Hi, I'm Paul Carley, a British pronunciation specialist, and I teach pronunciation online, helping people all over the world improve their accents.
I'm the author of several books on English pronunciation, phonetics and pronunciation teaching published by Routledge, a leading international publisher.
I've taught English phonetics, pronunciation, language and linguistics at universities and language schools in the UK and abroad for nearly 20 years.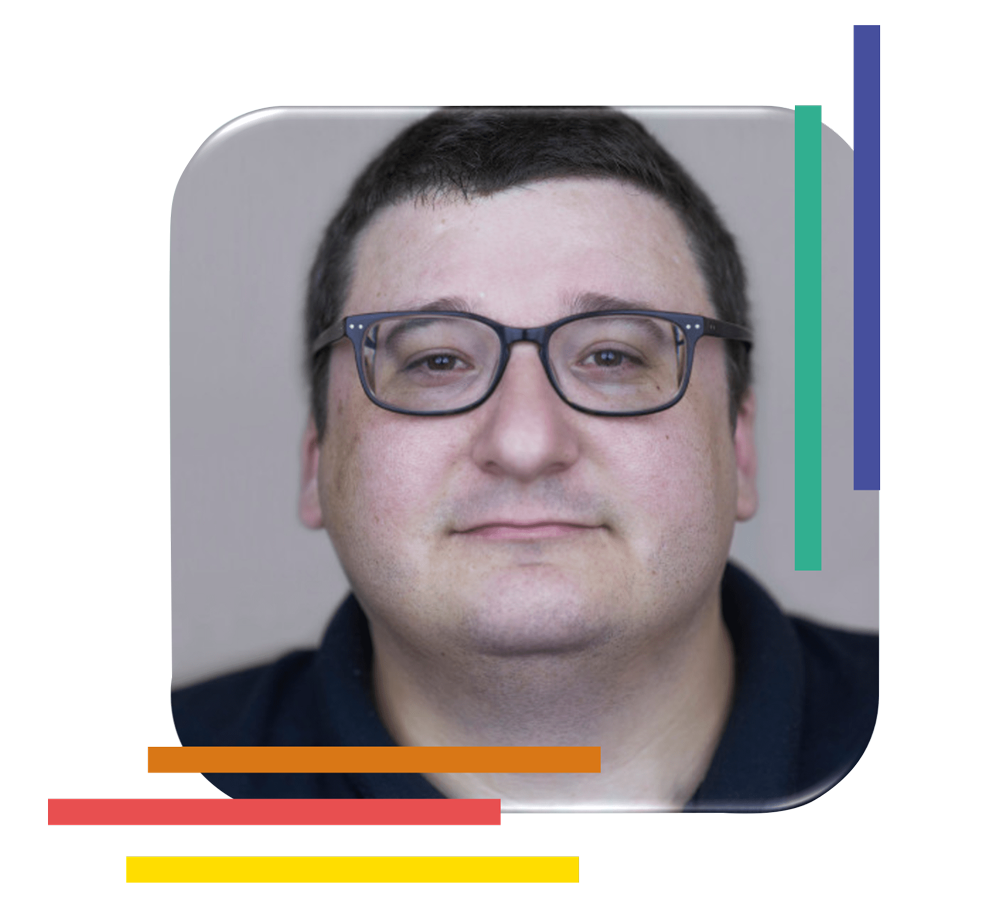 I have qualifications in English linguistics, phonetics, and language teaching:

– University of Bedfordshire
– University of Leicester
– University of Applied Sciences Utrecht, Netherlands
– Fakeeh College for Medical Sciences, Saudi Arabia

I have written several practical textbooks on English phonetics and
pronunciation for the international publisher Routledge:
2021 British English Phonetic Transcription
2021 American English Phonetic Transcription
2020 American English Phonetics and Pronunciation Practice
2019 Practical English Phonetics and Phonology (4th edition)
2018 English Phonetics and Pronunciation Practice (*)
2015 Phonetics in English Language Teaching (6 volumes)
2013 English Phonetics: Twentieth Century Developments (6 volumes)
(*) English Phonetics and Pronunciation Practice has been translated into Japanese by Prof. Hiroshi Miura under the title イギリス英語音声学.
Membership of Professional Bodies